Because I promised this quite a while ago. :)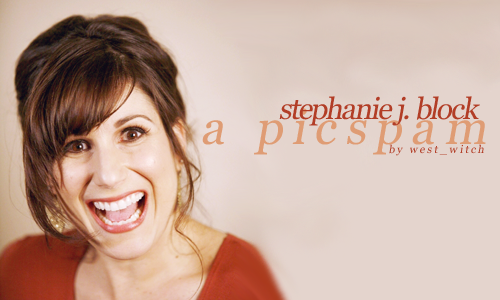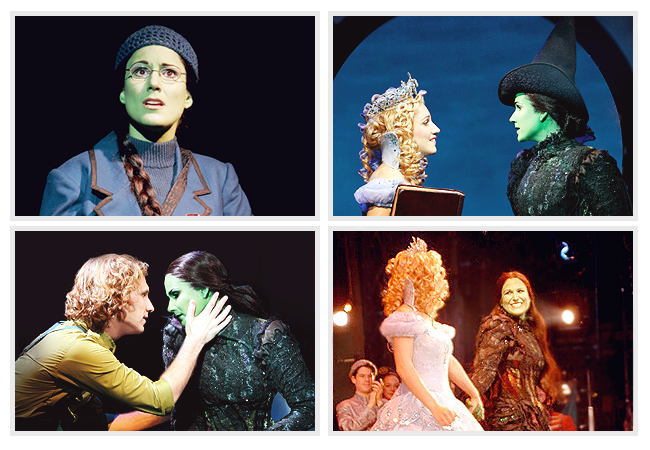 "I miss it. I miss it a lot. There are a lot of wonderful parts to that role. I think I'll always feel connected to playing Elphaba. I think that music will always be a part of me. She's something special."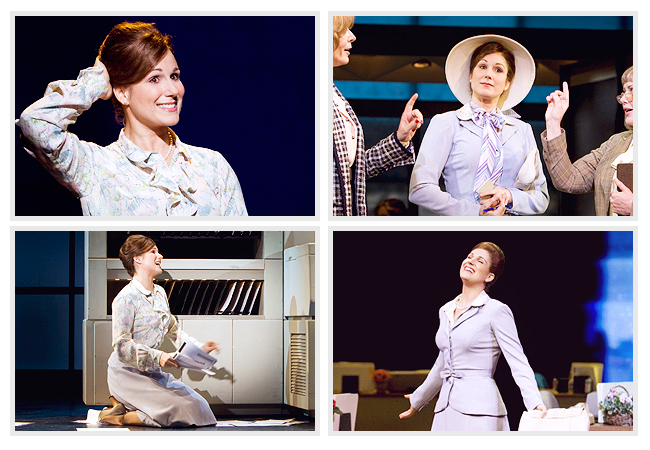 I love it for so many reasons. A character so different from what I've been cast in since I've been to New York. Most of the stuff that I've done are all this really strong, purposeful, energetic, colorful women. And Judy Bernly is just this sweet, tender, fragile character who you get to follow her as she grows up and finds her voice and finally find her purpose, and be a woman, and I just love doing something so out of the ordinary for me.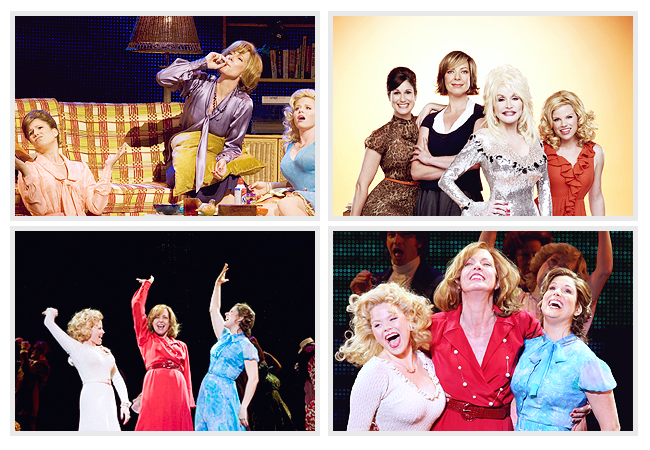 I love Allison and Megan. To share a stage with them is fantastic. It's a different show every night. And there's that beautiful thing of having a balance between us.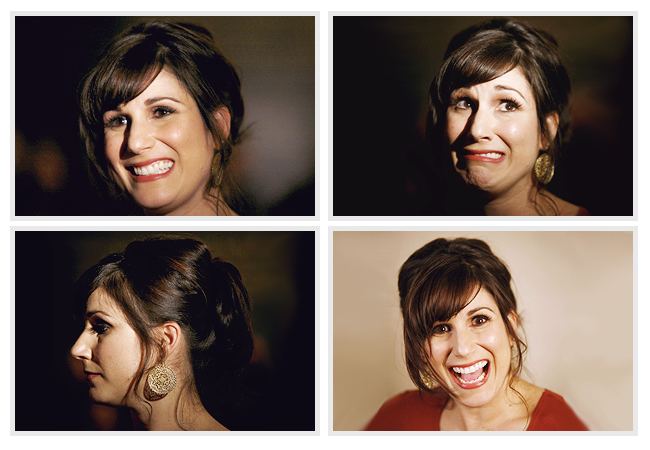 Don't conform
... do what you do. When they ask for something specific try and give them what they want but don't change who you are and what you know you do best.
I do! I do love [the fans]! It's just a rehearsal unless you got people out there, appreciating; so I do!

To me it really encompasses what I wanted to say with the album because it says I will make something beautiful, I will be something beautiful, I will leave something beautiful, and I thought that's what these next 13 songs are going to be.
Acting is so fulfilling; but when I sing... well, there are no words. It's what I am.

May you all feel the rush of not knowing what lyric comes next. May you all make huge mistakes in front of thousands of people and laugh hysterically after you step off stage. May you have to make up lines because your wig is caught in another actor's costume and neither one of you can seem to get free. I truly wish these moments for you. Live theatre...there's nothing like it!
This is staying public so feel free to promote :)
If anyone has any SJB quotes, feel free to share them as well!