Today's the day. I'm a bit bummed, but what can you do. I'm still in denial though.

So I'm just gonna do a mini picspam of awesome. Sound good to you? Good.


This is staying public, so feel free to promote it! :)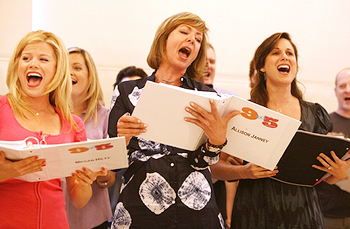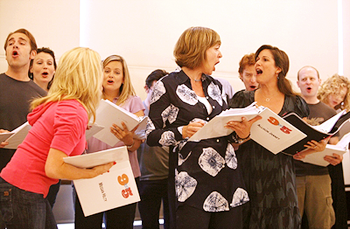 Working 9 to 5!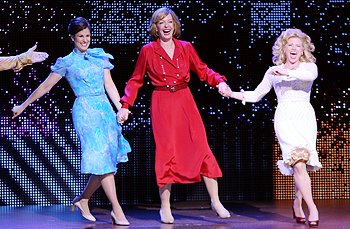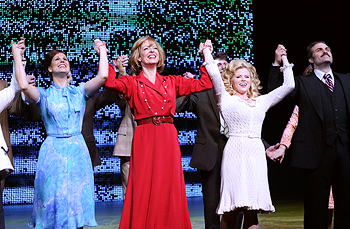 Yay, opening night in L.A.! :D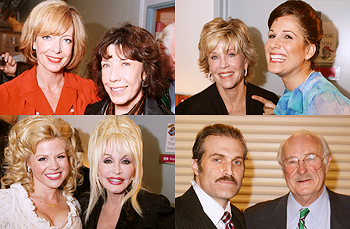 Oh look, it's the cast and their old selves! ;P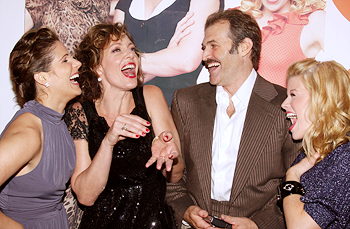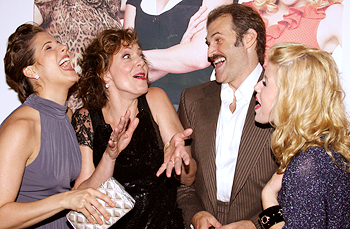 Love these pictures
so much
♥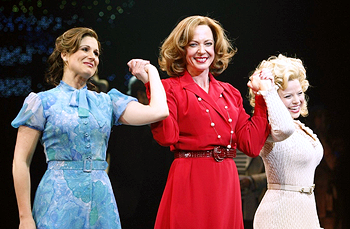 Taking a bow and a well deserved applause after Broadway's opening night :)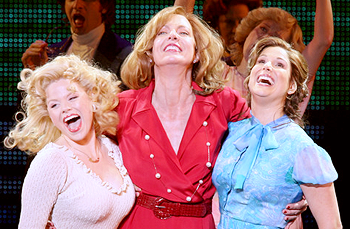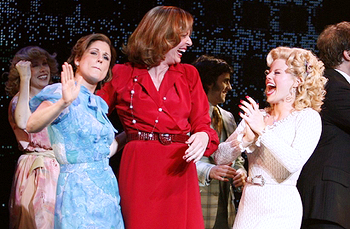 How crazy are this girls? Very. And loving them for it!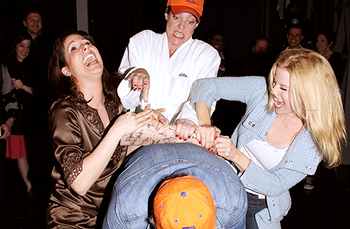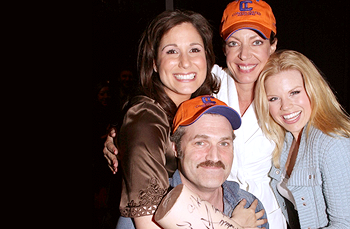 </a>
The first picture speaks for itself. One of the many reasons I love this cast. :D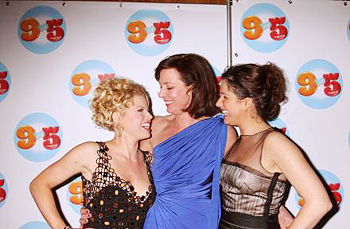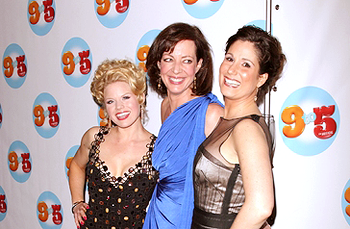 Gor-geous.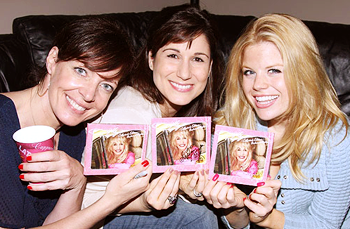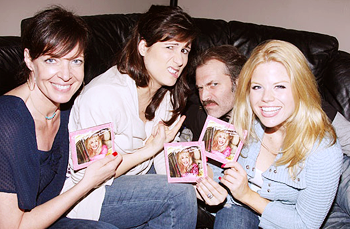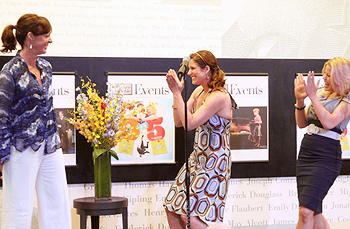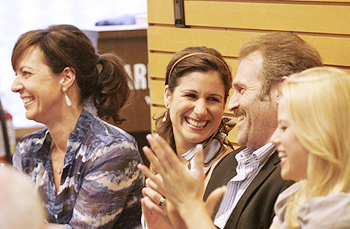 Aw ♥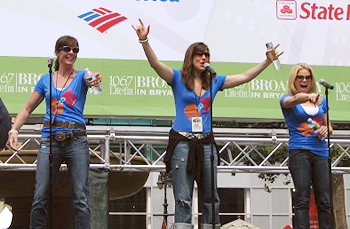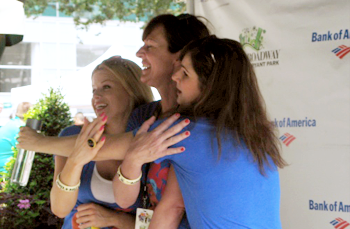 So much flail in this pictures. They rock. Oh yes they do.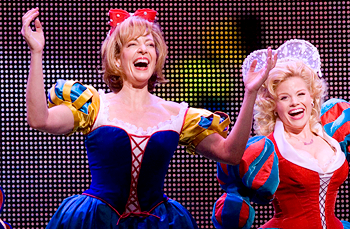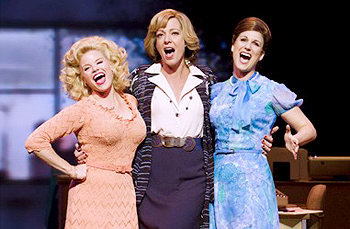 If you don't take the reins
It's gonna stay the same
Nothin's gonna change
If you don't change it!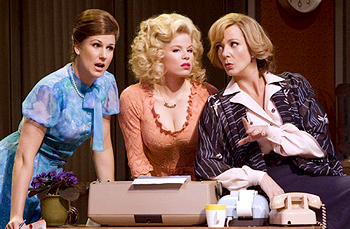 "Am I stoned?". Favorite thing everrrrrr.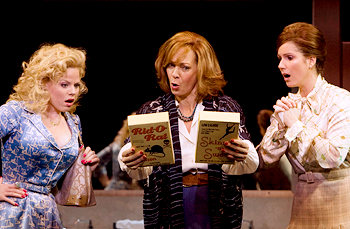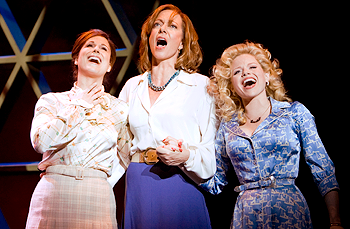 Shine like the Sun.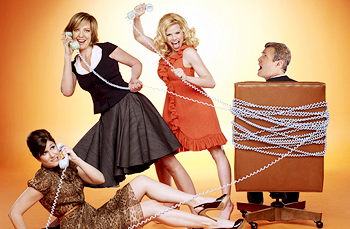 Still, I have to take a chance,
Putting fear and doubt aside,
Had no warning in advance,
Nothing left to do but try.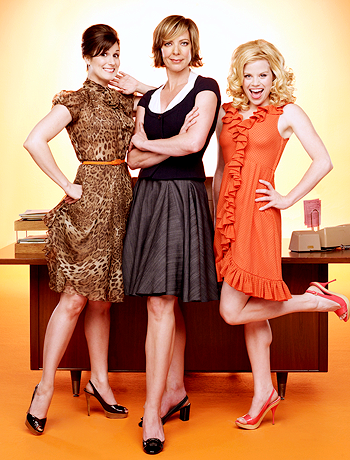 We'll be singing it loud, be so proud
that we've finally won
And when the losing's all done, we're gonna
shine like the sun
♥